Dream Final Table
Seat 1: Stu Ungar - My favourite player of all time he was pioner and an amazing human being even though he was battleling so many demons through out his life.he is one of the biggest superstars to have immerged from the professional poker world. Besides being a true poker genius and a three time World Series of Poker champion, Stu Unger had a fascinating life story. After seven years of disappearing from the professional poker circle, Stu had returned to the WSOP. In 1997, he was broke, with damaged nostrils from cocaine abuse, addicted to horseracing and sports gambling, but still in shape to beat all the new contestants and gain back his WSOP Championship title.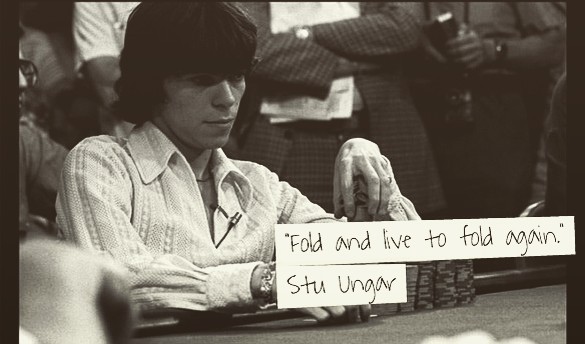 Seat 2: Phil Ivey arguably the most successfully player arround "dgen" gambler allways keeping his tables intresting with side games/bets. 5 World Series of Poker (WSOP) bracelets. Ivey was one of the youngest stars in the professional poker circuit, known for his ability to play off a 2-7 off-suit – the worst hand in poker – as if he were holding the best hand, pocket Aces. u got to love him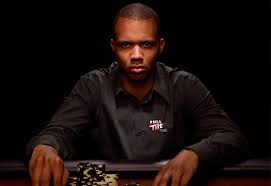 Seat 3 : David "The Devilfish" Ulliott 'You only win big when you risk big'. Tough, revealing and hilarious The most successful British player in poker history, and one of only a few to crack America. He takes us on the rollercoaster ride of a pro-gambler's life, never dodging the dangers, failures and fights. From a council estate in Hull to a penthouse suite in Las Vegas; from cracking safes to parties at the Playboy mansion; and, from losing $700,000 in a day to TV's Late Night Poker triumph. Devilfish has seen it all, done it all, survived defeat, tasted victory, walked through fire, and still come out cracking jokes. And over five million quid ahead. just a class of a player and amazing guy and allways straight to the point poker needs more guys like him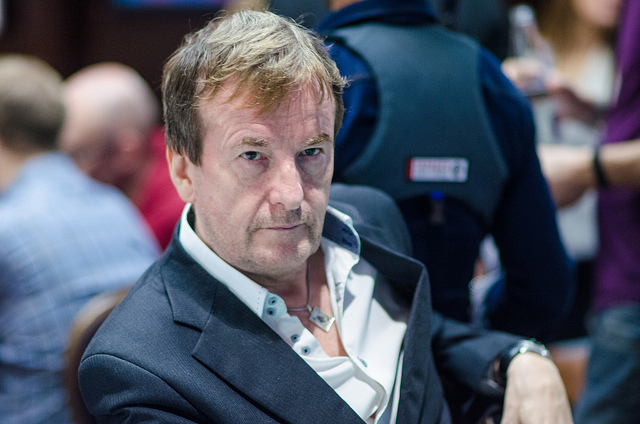 Seat 4: Phil Galfond an American professional poker player. Galfond won a WSOP bracelet in the $5,000 buy-in PLO with rebuys event at the 2008 WSOP. Due to his success as a high-stakes online player, he appeared on multiple seasons of GNS's High stakes poker. He is currently the owner and a trainer on poker training site Run It Once. One of the smartest guys in poker hes an inspiration  and one of the top players arround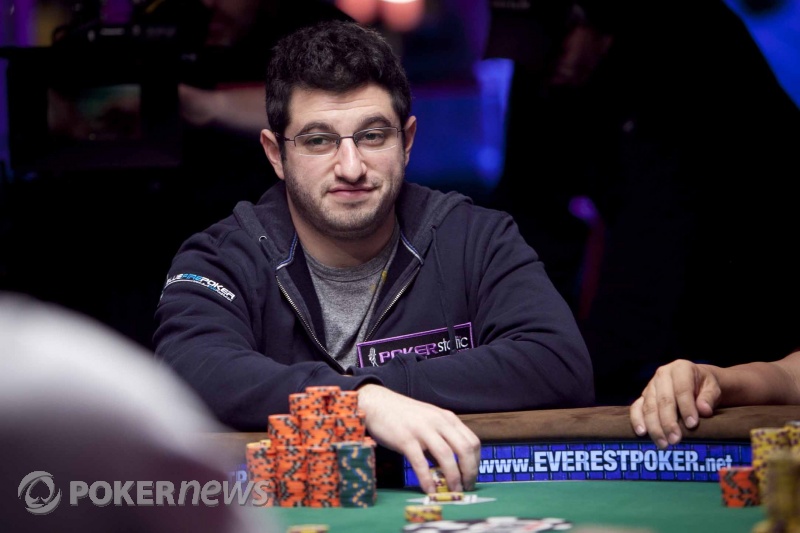 Seat 5: Daniel Negreanu you cant have a dream final table wothout the best all arround player and the most entretaining guy in the business this guy just takes poker to a wholle new level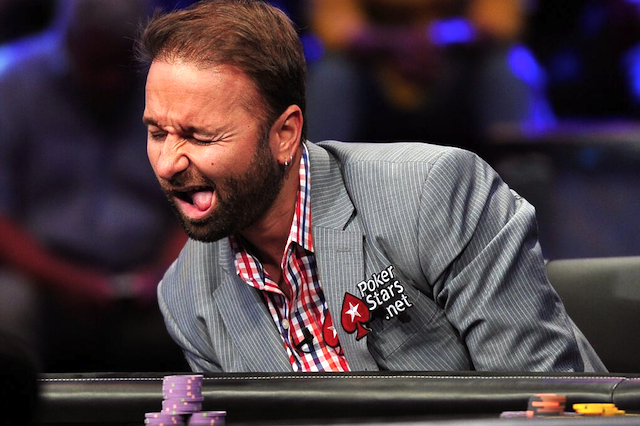 Seat 6: Chip Reese By all standards, Chip Reese is the greatest professional poker player of all time. He has won millions in cash games, millions in tournaments, and has played in almost every part of the world. Aside from his poker skill, Reese was loved and respected by the poker community until the day of his passing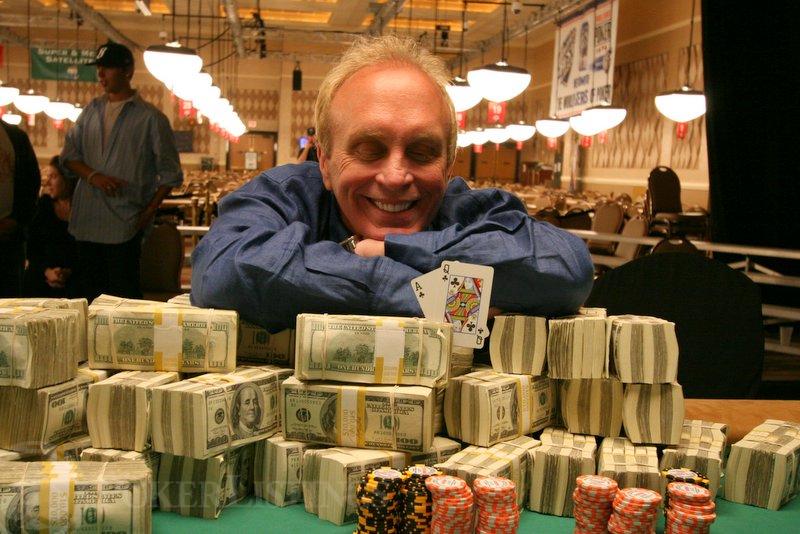 Seat 7:  Patrik Antonius is one of the closest players that you will see compared to Phil Ivey. He is a professional in every sense of the word and he has been dominating live poker games for a while now. As far as online poker games go, he is much respected and has accumulated millions of dollars there. He is one of the more consistent players of this era and he continues to play with the best in the world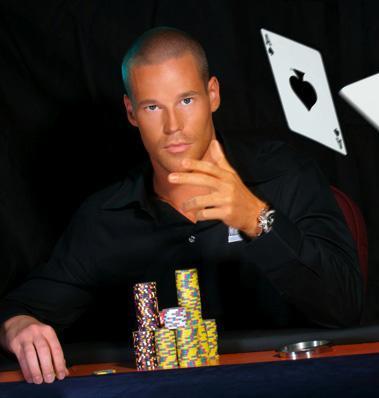 Seat 8: Jennifer Harman Although she is the only female to make it onto this dream table, she has definitely accomplished a lot in her poker career. She's been dominating the tables ever since her early 20s and has continued this for over 10 years. She's not afraid to play with the big boys and she plays relatively high stakes poker on a regular basis. You could argue that she is the best female professional poker player of all time.
Seat 9: Andre Panto (me) a big donk swiming with the sharks i would still put up a fight with my 2 "lucky charms" (my kids) by my side i would fight till my last "breath" :D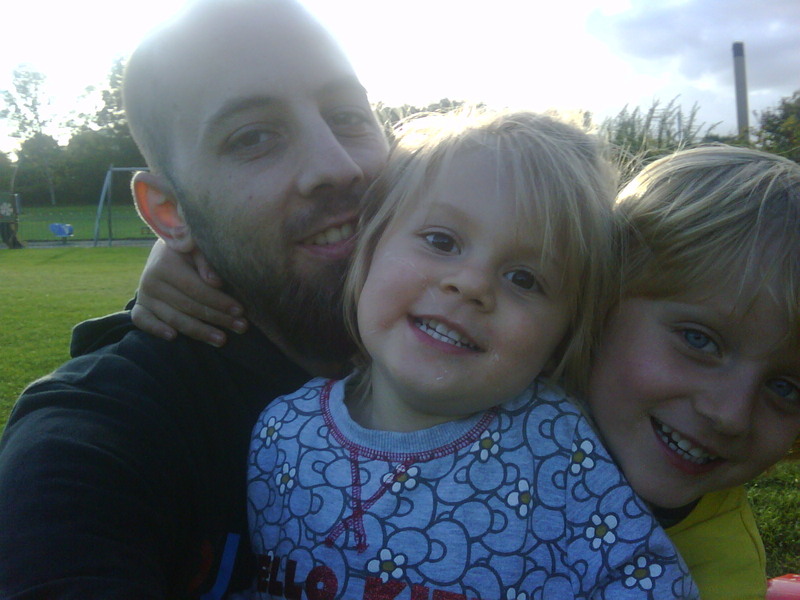 Let m know what u think about my choices :)