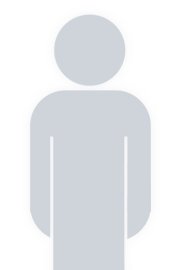 Amir Israel
is around 30,000.
This profile must first be validated to disclose the HeroScore!
Be the first to vote for distinctions!
Statistics of Amir Israel
Compare with other players:
The biggest cashes of Amir Israel
$15,063
10,560€
Rank: 5 / 191
1000€ NLHE Deep Stack Summer
Jul 1, 2011
Last followers / following
Amazing win, Amir Israel! Your 1st place in the 150€ NLHE Freezeout Deep Stack event on Oct 9, 2015 at Cercle Clichy Montmartre, boosted your total earnings by 3,200€!
Track your performance and keep it up!