#RKHvalentine
Please @Ina Rkh, keep Justin Bonomo for me (and as a back-up, Igor Kurganov since his Liv Boeree is sure to be in huge demand :) Now will you tell me yours?..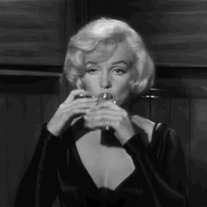 Who Is Your Fantasy Valentine?
Ina Rkh on Rankinghero
As I am beginning this text, I am also switching to some of Presley's "oldies-but-goldies", just to keep me in the right mood (and yes, I definitely need this). Ok, the joke aside! Some like it,...