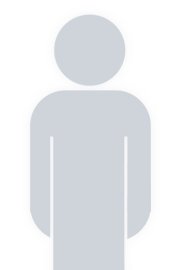 Bill Boyd
is around 150,000.
This profile must first be validated to disclose the HeroScore!
1
member(s) want to know his/her HeroScore.
I want to know too!
Be the first to vote for distinctions!
William "Bill" Walter Boyd (January 27, 1906 – November 21, 1997) was a professional poker player.

Boyd was a five-card stud player; he won all four of his World Series of Poker bracelets in five-card stud. Boyd and Doyle Brunson are the only players in the history of the WSOP to have won bracelets in four consecutive years.

Additionally, Boyd is responsible for the spread of Omaha hold 'em. In 1983 Robert "Chip Burner" Turner approached Boyd, who was then the director of operations at the Golden Nugget casino in Las Vegas, Nevada. The game, being previously unnamed, was called Nugget hold 'em. Sometime later it was renamed to its current name of Omaha.

Boyd managed the card room at the Golden Nugget from the day it opened in 1946 to its closing in 1988.

As a tribute to his long career, he was dealt the first poker hand ever at The Mirage. He was elected to the Poker Hall of Fame in 1981.

Boyd died in Las Vegas on November 21, 1997 at the age of 91.
Jobs & Achievements
Votes
| | | |
| --- | --- | --- |
| | | 2 |
| | | 5 |
Compare with other players:
The biggest cashes of Bill Boyd
$40,000
Rank: 1 / 8
Event 3: $5000 Limit 5 card Stud
May 8, 1974
Last followers / following