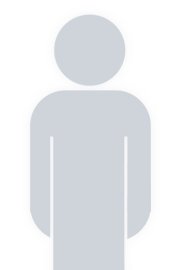 Howard Lederer
is around 400,000.
This profile must first be validated to disclose the HeroScore!
Howard Lederer, "The Professor", is a talented professional poker player and two-time WSOP bracelet winner. Yet he is also one of the most controversial figures in poker as co-founder and President of Tiltware LLC - the company that owned the Full Tilt Poker website, shut down by the U.S. Deaprtment of Justice on 'Black Friday' 2011.
Lederer won his first WSOP bracelet in 2000 and the second one - the year after. He holds two WPT titles from major events in 2002 and 2003 and at the height of his career was also actively involved in charitable projects and events.
Lederer has also appeared in TV shows, commented poker broadcasts, contributed to strategy books and videos. Lederer was last spotted at the 2014 Poker Hall of Fame induction ceremony but has not played a major live tournament event since January 2011.
Jobs & Achievements
Votes
World Series of Barbecue

,

6

Suzie and Howard Lederer Celebrity Charity Tourney

,

4

April Fools fundraiser for the Las Vegas Springs Preserve

,

6

6

5

2

3
Statistics of Howard Lederer
Compare with other players:
The biggest cashes of Howard Lederer
$1,102,070
1,250,000AUD
Rank: 1 / 25
Event 9: 1000AUD NLHE
Jan 12, 2008
Last followers / following