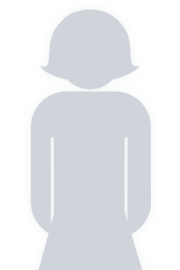 Joanne Jishung "JJ" Liu
is around 200,000.
This profile must first be validated to disclose the HeroScore!
1
member(s) want to know his/her HeroScore.
I want to know too!
About Joanne Jishung "JJ" Liu
The Asian Mamma.
Born in Taiwan, 1965, Joanne Liu Jisheng, nicknamed "JJ" Liu is a professional poker player. She has a Master in Computer Engineering and even was working as an engineer in a software company. Thats when she discovered poker. It was so fast that she started playing and became a pro! Now she has more than $2,9 million in earnings and holds the 6th position in all time world women ranking.
Statistics of Joanne Jishung "JJ" Liu
Compare with other players:
The biggest cashes of Joanne Jishung "JJ" Liu
$600,000
Rank: 2 / 450
$10000 NLHE Bay 101 Shooting Star
Mar 12, 2007
Last followers / following