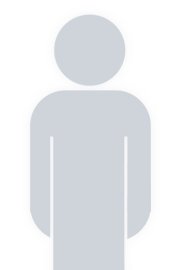 Billy Baxter
is around 250,000.
This profile must first be validated to disclose the HeroScore!
William E. Baxter, Jr. is an American professional poker player and sports bettor. He has won numerous tournament titles in his career as a professional poker player, including seven World Series of Poker bracelets.
He was inducted into the Poker Hall of Fame in 2006.
Although Baxter is best known for his on-table poker accomplishments and the aforementioned staking of Stu Ungar, it is his landmark case of William E. Baxter Jr. vs. the United States that will forever cement his status as one of the most influential poker players of all time.
It was the judge's ruling that Baxter's poker winnings should be classified as "earned income", contrary to its previous classification of "unearned income" which was taxable up to 70 percent. Thus, in the process, Baxter's victory in this case has helped all American poker players by providing equal tax status to those earning a living as professional poker players.
Jobs & Achievements
Votes
5

1975, 1978, 1982 (2), 1987, 1993, 2002

,

3
Statistics of Billy Baxter
Compare with other players:
The biggest cashes of Billy Baxter
$246,921
Rank: 5 / 195
$25500 NLHE WPT World Championship
Apr 18, 2010
Last followers / following