After the widely appreciated #PatchRKH a new set of cool goodies is coming...
Soon some of you will have the chance to get exclusive #CardsRKH  !!!
High quality plastic coated cards, created by @Max Guiot & @Catarina Leal  under the supervision of @Nicolas Levi !
With beautiful glossy boxes !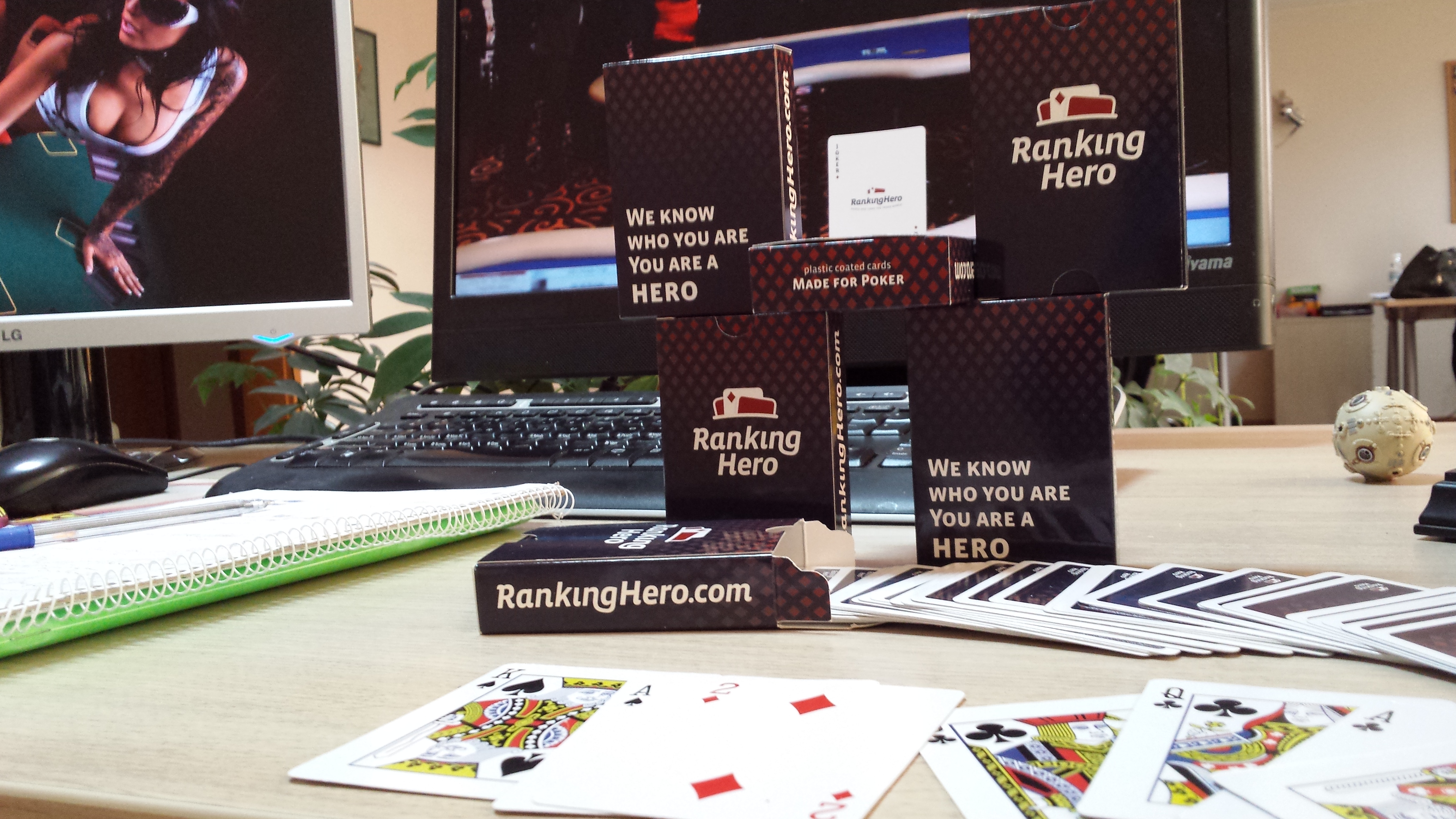 @Pedro Canali @Bruno Vanryb @Bruno Fitoussi @Olivier Douce @Manuel Bevand @Nicolas Levi @Lucille Cailly @Guillaume De La Gorce @Renaud Desferet you'll get some very soon ;).