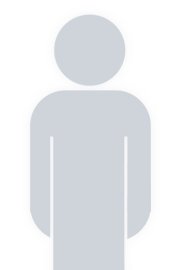 Carlos Alvarado
is around 50,000.
This profile must first be validated to disclose the HeroScore!
Be the first to vote for distinctions!
Statistics of Carlos Alvarado
Compare with other players:
The biggest cashes of Carlos Alvarado
$209,547
Rank: 1
Event 1: $560 NLHE
Apr 8, 2014
Last followers / following
Congrats on your 2nd place, Carlos Alvarado! Your result in the 2016 Summer Poker Open $560 NLHE Super Survivor event on Jul 16, 2016 at Borgata increased your total earnings by $5,000!
Track your performance and keep it up!