Need corporate material about RankingHero.com?
This is where you'll find everything you need: information, banners, press releases, design kits, logos, videos...
RankingHero is a rankings and social networking site for the poker community. Pro players can use RankingHero to manage their e-reputation and keep in touch with their fan base. Event organizers can make their tournaments known to a huge and qualified audience. And for the poker fans, it is the place to be for the latest news and results of their favourite players. Our goal is to provide the largest and most accurate live poker data coupled with intuitive and user-friendly ways to link players, pros and fans in the poker world.
Press Kit:
Download the zip archive containing HD logos with .eps, .png and .tiff versions.
Logos and icons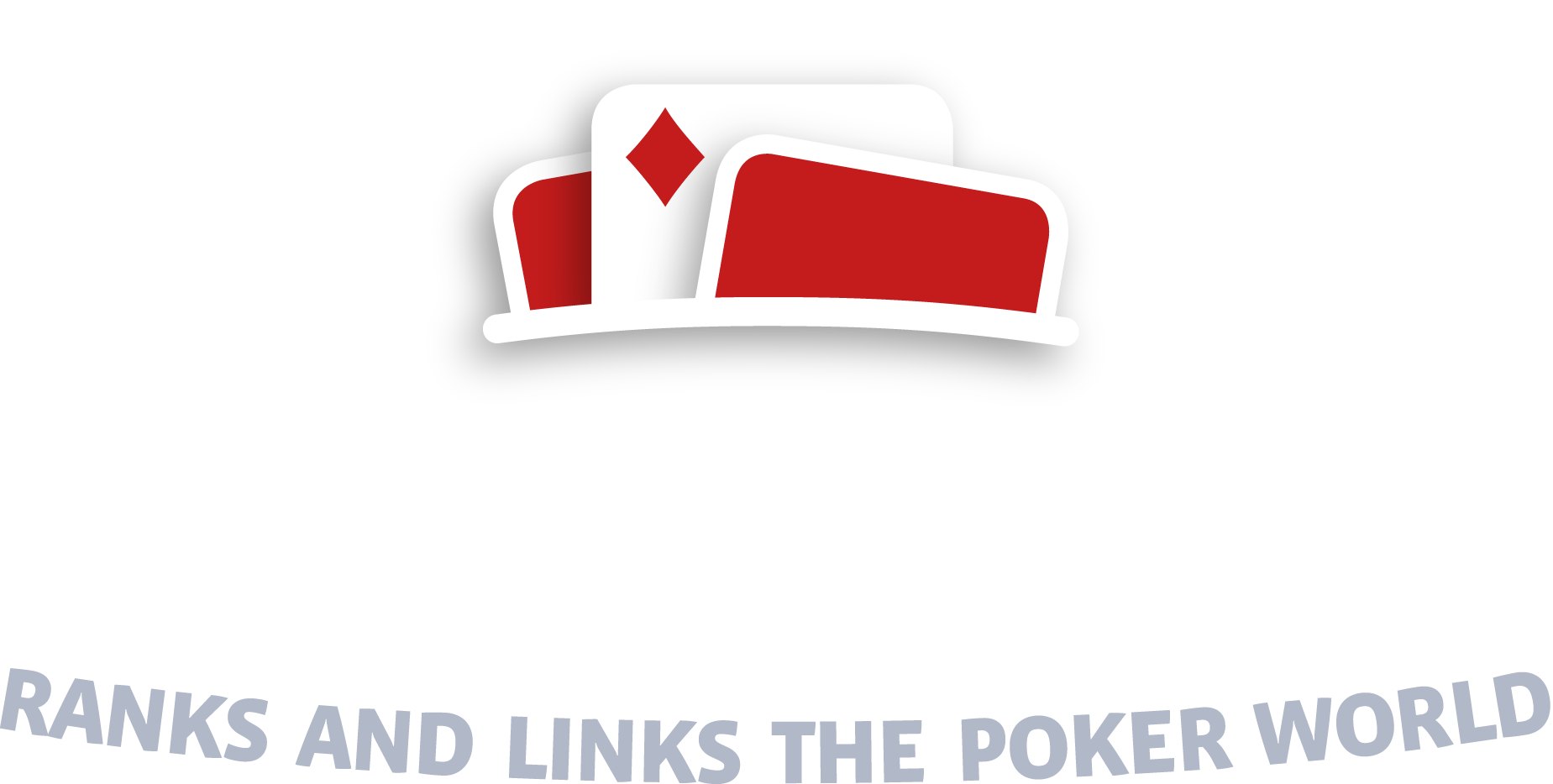 (For dark background color)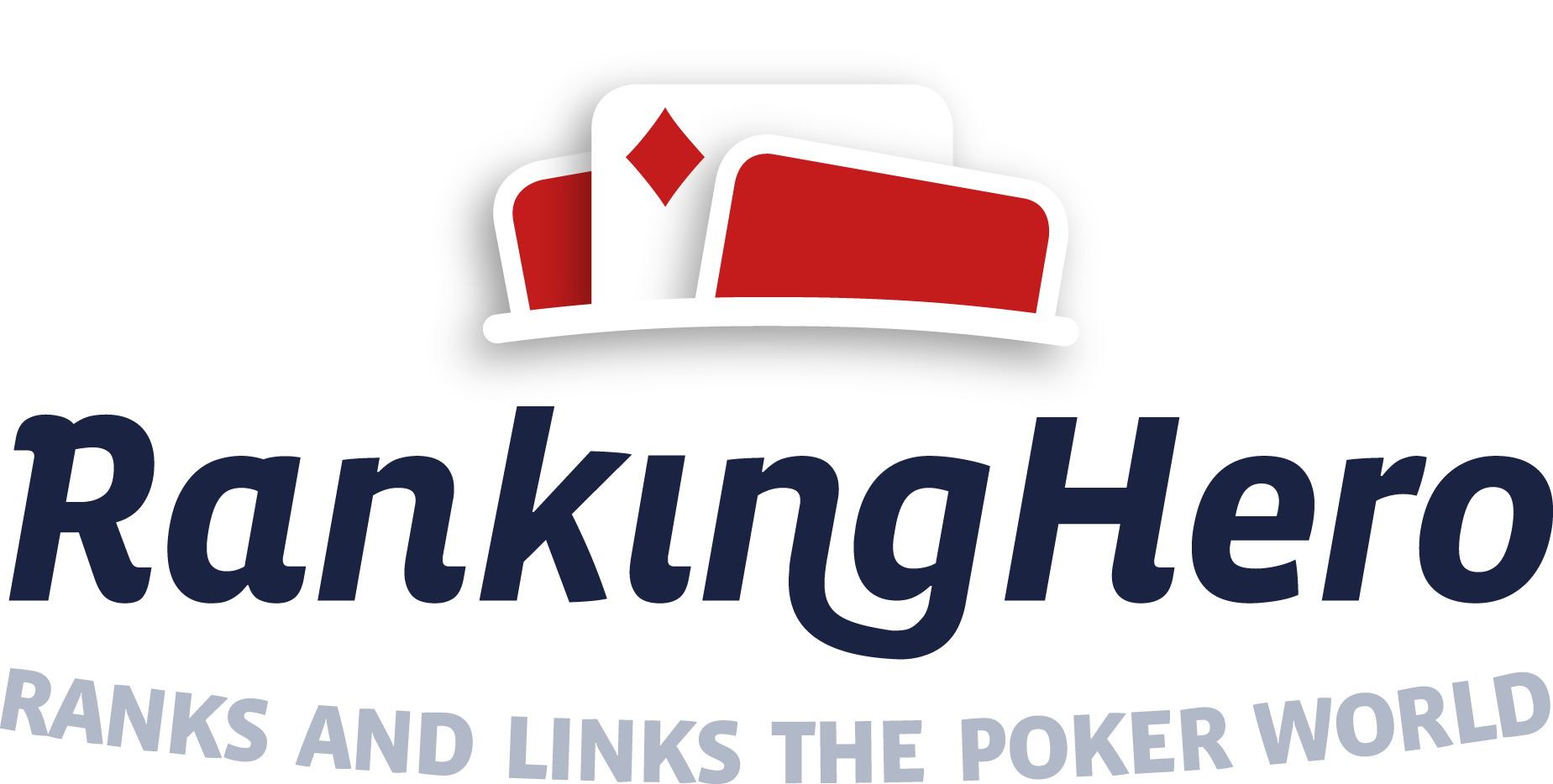 Banners
Download the zip archive containing all English version banners.

317x54

468x60

728x90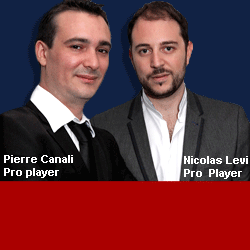 250x250

160x600
Previews of the site /screenshots/
If you would like to present our project, feel free to use our screenshots and download the zip archive.
Contacts
FR contact: pedro@rankinghero.com
US-UK contact: nicolas@rankinghero.com