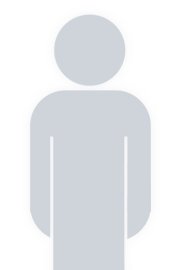 Lacey Jones
is around 250,000.
This profile must first be validated to disclose the HeroScore!
Recruited for her great physical appearance, remained for her poker strategy.
When in 2005 ESPN was recruiting models in order to add some femininity and glamour, nobody believed that some of them will reach the final table! Well, Lacey Jones did! She is a top professional model, known for her remarkable performance. She was presenter of the WSOP circuit and also appeared on TV shows such as Poker2Nite and Full Tilt Poker's Double Championship. Her winnings up-to-date are more than $35,000.
Statistics of Lacey Jones
Compare with other players:
The biggest cashes of Lacey Jones
$9,230
Rank: 24 / 284
Event 11: $5000 NLHE
Sep 14, 2007
Last followers / following