Dream Final Table
Seat 1 : Jason Somerville - This is an easy choice for me as every single night at 8pm UK time i tune into Jasons stream  on Twitch and learn alot from him. I think having him at my table would be outragiously amazing. I know how he plays and think even though I look up to him as a player I would be able to exploit alot of his game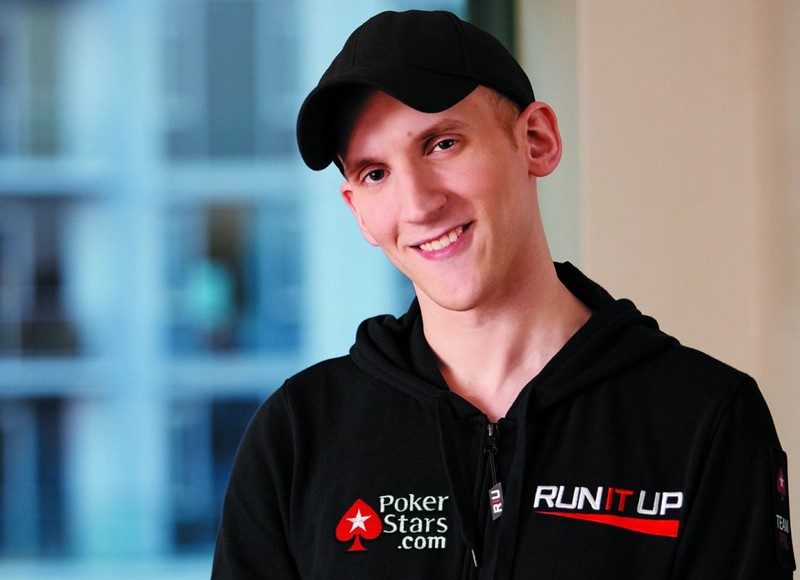 Seat 2 : Uncle Daniel Negreanu again another easy choice for me. Daniel in my eyes is the greatest poker player that has ever graced the world of poker. He is an amazing player, Very friendly and always has a great attitude towards everyone he encounters.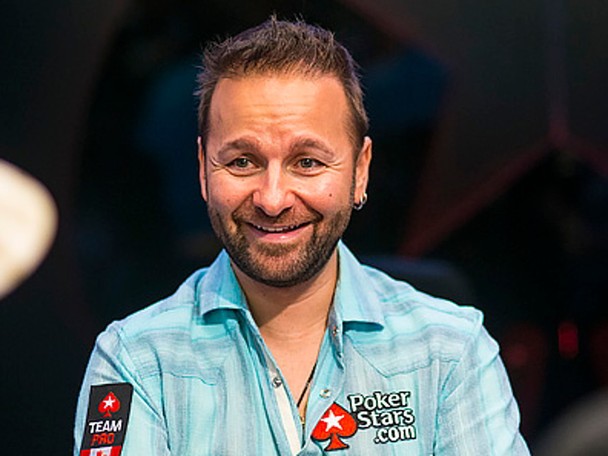 Seat 3 : We will have Mr Antonio Esfandiari simply because the magician is a poker wizard. I have followed him and a few others since starting poker and think if I can be anything like him  I must be doing something right. He is a family man which I am too. My family are my world.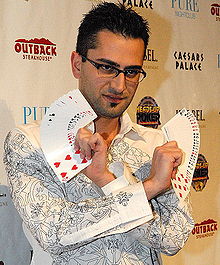 Now as they say. You can't have one without the other.
Seat 4 : Phil Laak , The Unabomber - He brings fun, Laughter and all round crazy too the table. If you can sit at a table with Phil laak for an hour and not laugh or smile. I would give you $1 Million. His crazy betting and just his attitude and love towards the game grants him a seat at my final table.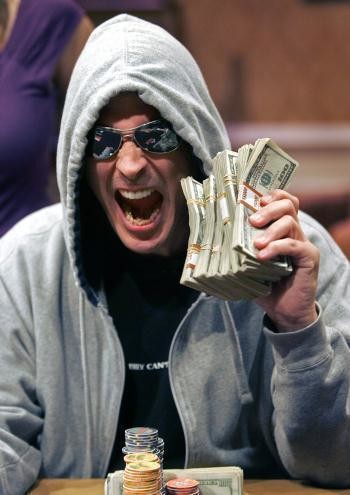 Seat 5 : Would be myself . Well it wouldn't be my dream table if I wasn't there. Now the reason I have taken seat 5 is due to the seat being in the middle of the table therefore I can see all the amazing characters around me.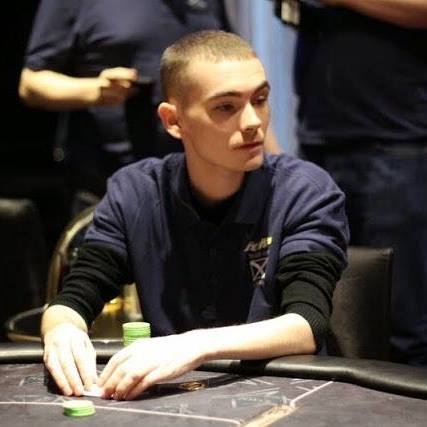 Seat 6 : We have Guy Laliberte. Now I have added him to the table due to everything he has done for poker and for charity. He brought us the one drop. Where the epic AA V AA took place and a poor man lost $1m due to being 4 flushed on the river. He has pledged to donate $100m to the One Drop Foundation over the course of 25 years which is absolutely outstanding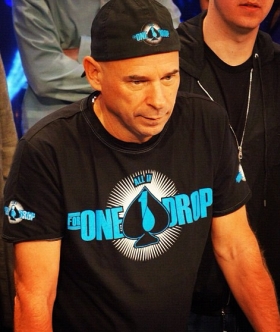 Seat 7 : It has to be the master himself Phil Ivey. The high roller. Mr Ivey has a huge following and so he should he is one of the worlds best and can prove that over and over again.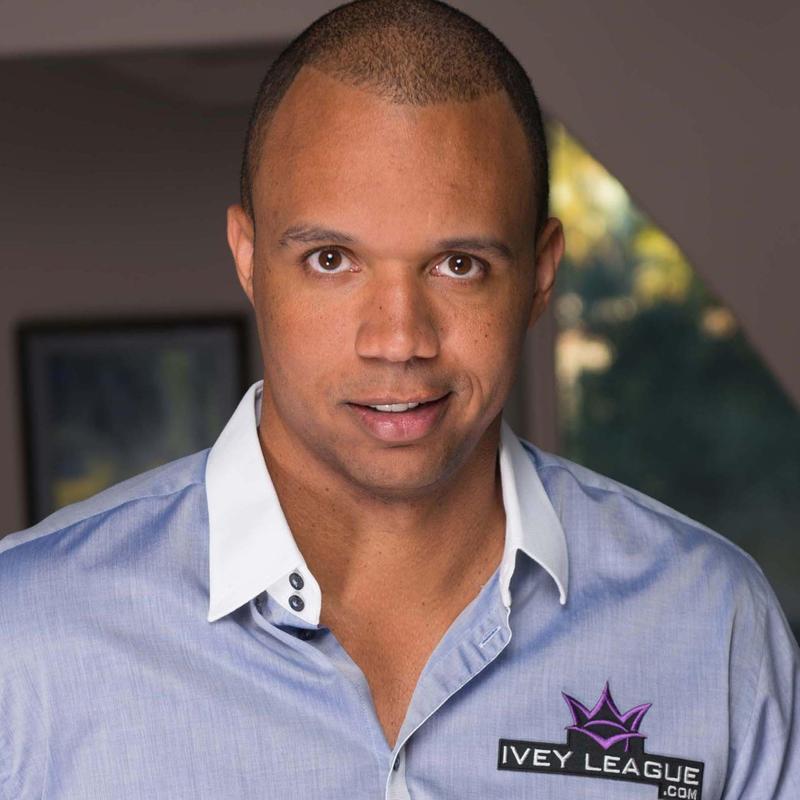 Seat 8 : The fastest player on the planet Randy "Nanonoko" Lew. The man is an absolute genius when it comes to poker. Both online and  live. Being able to play 24+ tables. Why wouldn't you have him at your table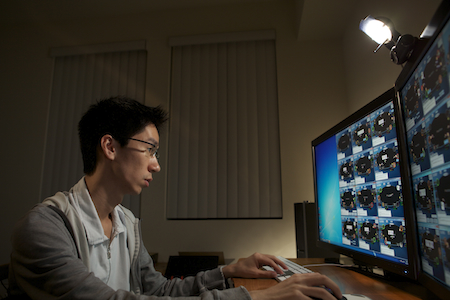 Seat 9 : I went for a different choice of person on this one. I went for someone who is dedicated to poker who does it simply as she loves the game. She is respected in her line of work and puts alot of effort in to make the community happy. I also choose this women as she certainly is very easy on the eyes. It's our very own Ina Ross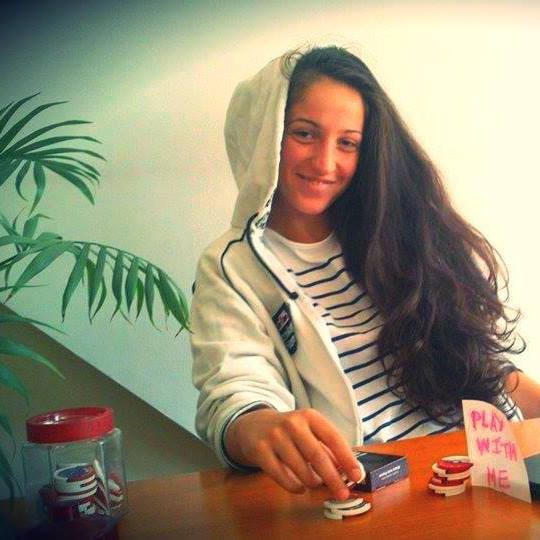 Thank you for reading about my dream Final Table. I hope you enjoyed reading as much as I enjoyed writing it. Please like and comment and even post your own. The more that get involved the better. Good luck all taking part.