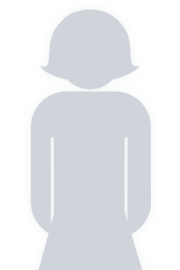 Elisabeth Hille
is around 150,000.
This profile must first be validated to disclose the HeroScore!
1
member(s) want to know his/her HeroScore.
I want to know too!
Champion for one day.
Elisabeth Hille has the most unusual journey. Originally Norwegian, a bartender, who has never participated in a WSOP event, suddenly decides to enter at the 2012 Main Event. It turned out to be an impressive performance, since she ended at one of the two semi-final tables. She participated in several small tournaments since that and she says she have never ever touched her earnings, she is still hiding them in order to buy an apartment.
Statistics of Elisabeth Hille
Compare with other players:
The biggest cashes of Elisabeth Hille
$590,442
Rank: 11 / 6598
Event 61: $10000 NLHE
Jul 7, 2012
Last followers / following