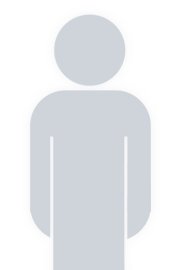 Paul Vas Nunes
is around 150,000.
This profile must first be validated to disclose the HeroScore!
Be the first to vote for distinctions!
Statistics of Paul Vas Nunes
Compare with other players:
The biggest cashes of Paul Vas Nunes
$290,407
Rank: 3 / 1394
Event 41: $3000 NLHE
Jun 22, 2012
Last followers / following
Congratulations to Paul Vas Nunes for finishing 8th and earning $8,792 in the $1758 NLHE tournament!
GG!