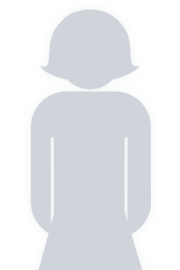 Daiva Barauskaite
is around 150,000.
This profile must first be validated to disclose the HeroScore!
2
member(s) want to know his/her HeroScore.
I want to know too!
The Baltic Blonde.
Daiva Barauskaite has three passions in life: Poker, travelling and food. Originally from Lithuania, but now based in London. She is always choosing different destinations for playing and food. She tends to experiment with food, even she had the courage to try grilled scorpions. But with her game she is not so experimentive. She has spent the last four years in playing poker and studying new strategies.
Statistics of Daiva Barauskaite
Compare with other players:
The biggest cashes of Daiva Barauskaite
$22,446
Rank: 2 / 43
$1610 NLHE
Dec 3, 2012
Last followers / following