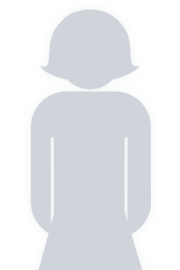 Fatima Moreira De Melo
is around 100,000.
This profile must first be validated to disclose the HeroScore!
2
member(s) want to know his/her HeroScore.
I want to know too!
About Fatima Moreira De Melo
Striker in Hockey and aggressive in poker.
Fatima Moreira de Melo is a hockey player. She has played in more than 190 international matches, she is also part of the Holland team and has scored more than 30 goals. Bilingual, child of a Portuguese father and a Dutch mother, this mixture of cultures is giving her a lot of passions. Outside poker she did a Law degree, presented for local and national TV and was singing, too. At her poker career she won more than $400,000 in live tournaments. She is now part of Team Pokerstars.
Statistics of Fatima Moreira De Melo
Compare with other players:
The biggest cashes of Fatima Moreira De Melo
$96,649
Rank: 2 / 379
Event 3: $1100 NLHE
Oct 31, 2013
Last followers / following