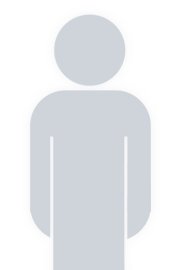 Bambos Xanthos
is around 100,000.
This profile must first be validated to disclose the HeroScore!
1
member(s) want to know his/her HeroScore.
I want to know too!
Be the first to vote for distinctions!
Charalambos "Bambos" Xanthos is a Greek Cypriot hotel and restaurant owner based in London, England. Following on from being a backgammon player, he became a semi-professional poker player in 1993.
Xanthos learnt poker from his father in 1960.
He made numerous appearances in the Late Night Poker television series, and reached the grand final in series 2 (beating Victoria Coren's pocket aces along the way) and the semi-final in series 5.
Source : Wikipedia
Jobs & Achievements
Votes
2

2

2

2

2

2

He was a great backgammon player.

,

1
Statistics of Bambos Xanthos
Compare with other players:
The biggest cashes of Bambos Xanthos
$107,215
Rank: 1 / 42
Event 3: $5368 NLHE World Heads-Up Poker Championship
Oct 27, 2009
Last followers / following