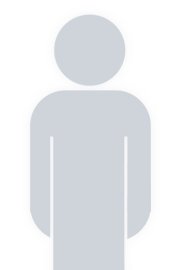 Frank Op de Woerd
is around 30,000.
This profile must first be validated to disclose the HeroScore!
Be the first to vote for distinctions!
Frank Op de Woerd is a Dutch reporter who writes for both the English and the Dutch edition of PokerNews. He also covers live events and tournaments.
Jobs & Achievements
Votes
| | | |
| --- | --- | --- |
| | | 4 |
| | | 4 |
Statistics of Frank Op de Woerd
Compare with other players:
The biggest cashes of Frank Op de Woerd
$8,497
6,813€
Rank: 3
Event 9: 330€ NLHE Turbo
Nov 29, 2014
Last followers / following