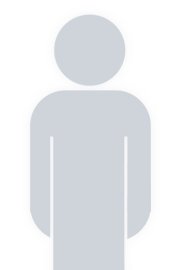 Stuart Fox
is around 100,000.
This profile must first be validated to disclose the HeroScore!
1
member(s) want to know his/her HeroScore.
I want to know too!
Be the first to vote for distinctions!
Compare with other players:
The biggest cashes of Stuart Fox
$448,892
Rank: 2 / 640
Event 22: $5000 NLHE
Jun 13, 2007
Last followers / following
Congratulations to Stuart Fox for finishing 18th and earning $7,379 in the $3386 NLHE tournament!
GG!