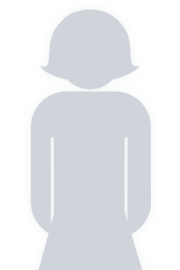 Claudia Crawford
is around 40,000.
This profile must first be validated to disclose the HeroScore!
1
member(s) want to know his/her HeroScore.
I want to know too!
Great example of the fact that pretty girls can be good poker players, too! Claudia Crawford is playing poker since 2008 and she managed to attract all cameras during the WSOP Main Event with her growing stack. When she got the 12th stack from over 200 players, the number of Google searches for her name exploded. With more than $250,000 in live earnings, mainly coming from WSOP, Claudia is considered as a pro player, not a bimbo sent by some sponsors.
Statistics of Claudia Crawford
Compare with other players:
The biggest cashes of Claudia Crawford
$76,146
Rank: 85 / 6865
Event 58: $10000 NLHE Championship
Jul 7, 2011
Last followers / following