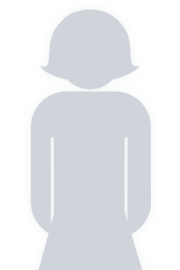 Ebony Kenney
is around 200,000.
This profile must first be validated to disclose the HeroScore!
1
member(s) want to know his/her HeroScore.
I want to know too!
An orgasm before each tournament.
Ebony Kenney lives a life between photo shoots and poker tables. Short hair, strong strategy and a very open personality - she is an unique poker player. She trains regularly at the gym, she admits she likes to attract players and take advantage when making them do bad choices.

Her advice for poker players?
Having an orgasm before each tournament, because to think less about sex is better when you want to focus on your game.
Statistics of Ebony Kenney
Compare with other players:
The biggest cashes of Ebony Kenney
$24,990
Rank: 1 / 1173
Event 4: $330 NLHE
Oct 13, 2011
Last followers / following