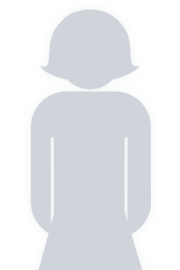 Cyndy Violette
is around 100,000.
This profile must first be validated to disclose the HeroScore!
1
member(s) want to know his/her HeroScore.
I want to know too!
30 years of poker.
Born in the State of New York, Cyndy Violette moved to Las Vegas at the age of only 12. Of course, she learned how to play different types of card games, but poker catched her the most. She was working as a croupier and her first live tournament was in 1984 after which she decides to make poker as her profession. Up-to-date she has more than $1,3 milllion in live earnings, a bracelet in WSOP tournament, 61 ITM finishes including numerous final tables. Outside casinos, she is running a clothing line all inspired by poker and in 2015 she managed to open a Bio Bar in Las Vegas - "Violette's Vegan Organic Eatery and Juice Bar".
Statistics of Cyndy Violette
Compare with other players:
The biggest cashes of Cyndy Violette
$295,970
Rank: 2 / 1403
Event 9: $2000 NLHE
Jun 10, 2005
Last followers / following