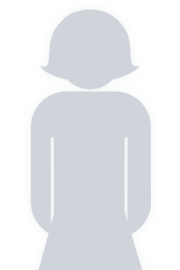 Annie Duke
is around 150,000.
This profile must first be validated to disclose the HeroScore!
1
member(s) want to know his/her HeroScore.
I want to know too!
"The bluff is a sexy tool, but it gets used too easy and it causes problems." Was said by the third player in the women rankings. Annie Duke learned the game from her brother, the professional player Howard Ledeer. She is a great activist and a philanthophist, putting herself and fame to a major international causes. She has more than $4,2 million in earnings, plus a bracelet in 2004.
Compare with other players:
The biggest cashes of Annie Duke
$2,000,000
2,000,000
Rank: 1 / 10
NLHE Tournament of Champions
Sep 1, 2004
Last followers / following