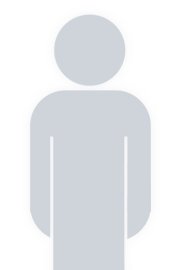 Jean-Jacques Zeitoun
is around 50,000.
This profile must first be validated to disclose the HeroScore!
Be the first to vote for distinctions!
Statistics of Jean-Jacques Zeitoun
Compare with other players:
The biggest cashes of Jean-Jacques Zeitoun
$63,800
57,120€
Rank: 16 / 1785
€5,300 No Limit Hold'em - EPT Main Event
Aug 22, 2016
Last followers / following
Congratulations to Jean-Jacques Zeitoun for finishing 8th and earning £920 in the Event 19: £330 PLO tournament!
GG!