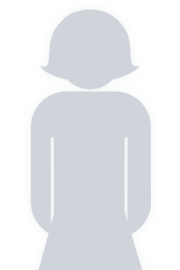 Allyn Jaffrey Shulman
is around 200,000.
This profile must first be validated to disclose the HeroScore!
1
member(s) want to know his/her HeroScore.
I want to know too!
About Allyn Jaffrey Shulman
Allyn Jaffrey Shulman was born in 1954. She grew up in California, but now is living in Las Vegas. Allyn is married to the poker player Barry Schulman. Her winnings are over 1.3 million plus a bracelet in 2012, WSOP Seniors tournament. After her 30-year lawyer career she is now an expert in law online gaming.
Statistics of Allyn Jaffrey Shulman
Compare with other players:
The biggest cashes of Allyn Jaffrey Shulman
$603,713
Rank: 1 / 4128
Event 29: $1000 NLHE Seniors Championship
Jun 15, 2012
Last followers / following