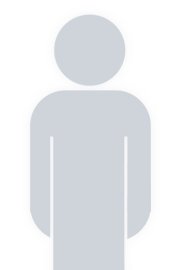 Lynn Gilmartin
is around 250,000.
This profile must first be validated to disclose the HeroScore!
1
member(s) want to know his/her HeroScore.
I want to know too!
Going well. Traveling often. Life is beautiful.
The motto of Lynn Gilmartin says much about the type of life she is living in a few steps: become a star, take care of your body, make simple changes in lifestyle, rest your mind and meditate. And of course, traveling is the best experience that the world can offer you. All this helps us remember how to live for the moment. Life is beautiful, just believe, take life simple.
Statistics of Lynn Gilmartin
Compare with other players:
The biggest cashes of Lynn Gilmartin
$7,613
6,890€
Rank: 1 / 148
€220 No Limit Hold'em - Women's Event
Aug 22, 2015
Last followers / following