Yesterday I reached the first "station" of my poker career. I'm a fan of Omaha and Razz and played these games in the last 1 year on Coral. After 50,000 hand my results are not too bad. My net profit is GBP 1274 and I got a 28% ROI.
So I decided to buy myself some presents: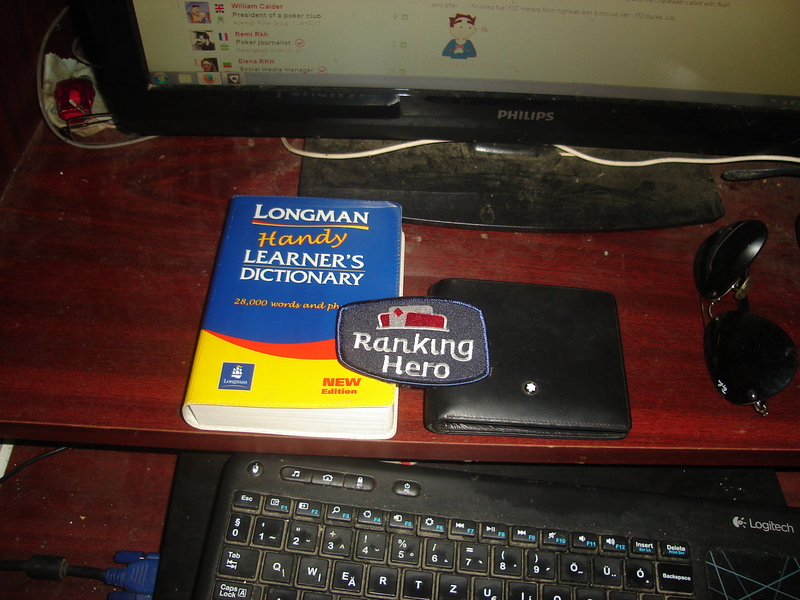 I have a new Mont Blanc wallet and an English dictionary which can make me better (I hope I'll have enough intrepidity to learn).
Next time I'd like to post my new car or a vacuum cleaner (as You can see I need that

).