1st

Jason Barton

Earnings for this circuit

$46,863

Rank
Earnings
2nd

Ellie Biessek

$45,789
3rd

Vaidas Siriunas

$36,062
4th

Barry Sweeney

$33,618
5th

Anthony Haughey

$31,891
Last update: 29 Sep 2019
More
Last followers / following
Tournament
Result
£220 No Limit Hold'em - Blackpool


April 2016 Grosvenor 25/25 Series




Thursday 14 April 2016

- 19:00

Andrew Hills


$22,052

£15,550

1st/268

£220 No Limit Hold'em - Sheffield


April 2016 Grosvenor 25/25 Series




Thursday 31 March 2016

- 19:00

Kevin Houghland


$11,913

£8,400

1st/135

£220 No Limit Hold'em - Southampton


March 2016 Grosvenor 25/25 Series




Thursday 17 March 2016

- 19:00

Marcin Fitt


$10,650

£7,500

1st/169

£220 No Limit Hold'em - Edinburgh


March 2016 Grosvenor 25/25 Series




Thursday 10 March 2016

- 19:00

Robert Franks


$15,733

£11,080

1st/248

£220 No Limit Hold'em - Reading


March 2016 Grosvenor 25/25 Series




Thursday 10 March 2016

- 19:00

Barry Cobb


$13,353

£9,400

1st/207
Grosvenor 25/25 Series Schedules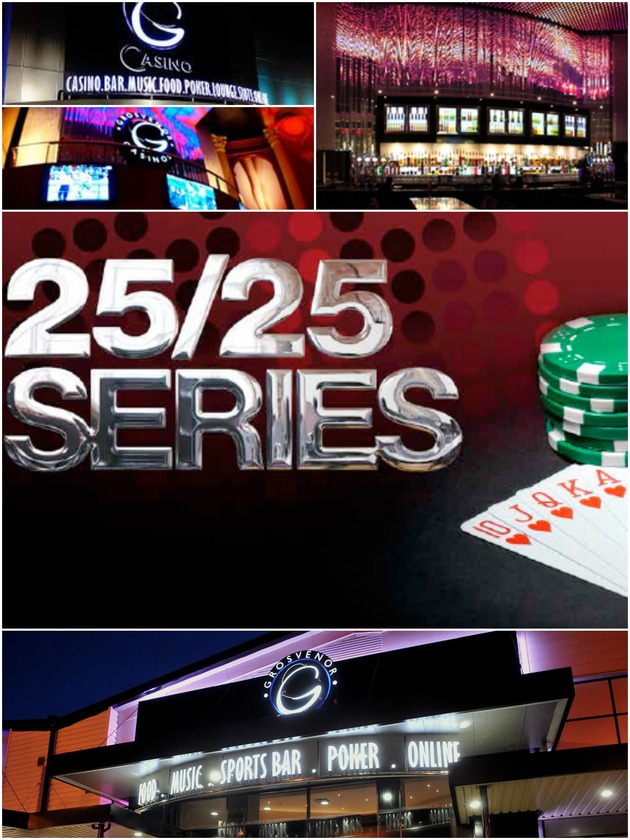 Official 2015 Grosvenor 25/25 Series Schedule !
To check the events, please click on the month below!
April Schedule
May Schedule
June Schedule
July Schedule
September Schedule

A♠K♠
Grosvenor 25/25 Series updated ! 
Please follow the page for more news !
Or our official RKH page - http://www.rankinghero.com/grosvenor.group


Grosvenor Group - Ranking Herowww.rankinghero.com

Thanks.